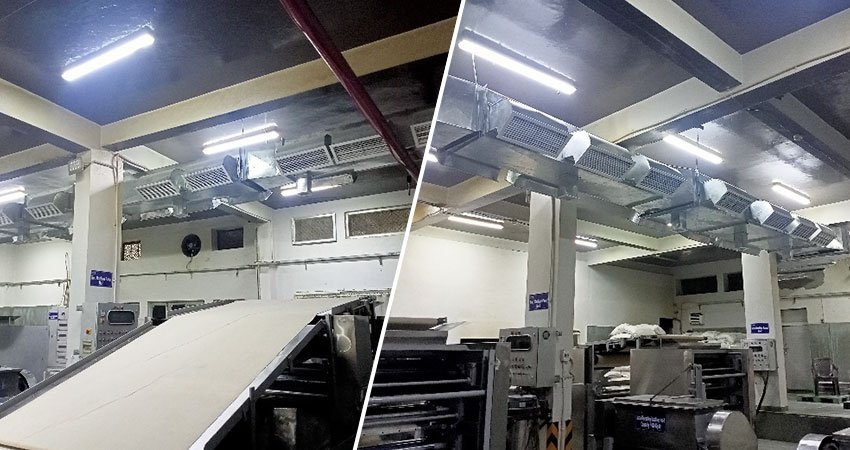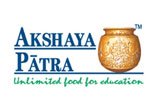 The Akshaya Patra Foundation (TAPF) is a non-profit organisation, headquartered in Bangalore, India that operates a school lunch programme.
The organisation was established in 2000. It aims to counter classroom hunger and aid in education of children. It feeds 1,800,907 children every day across India.
The Challenge
Management's concern was extreme heat in their Vrindavankitchen at the roti section. Roti making machine in kitchen area raises the inside temperature to an unbearable average of 55 degrees. Workers frequently reported cases of Heat stroke.
Solution
Our team visited the Kitchen atVrindavanhaving an area of approx. 4000 Sq.ft and after proper assessment and calculation of heat load, we proposed our High Static Cooling Unit of capacity 30000 CFM.
The machine was installedwith well-designed ducts& grills for effective cooling.
Result
Evapoler's designed and installed Cooling System is delivering excellent performance. The kitchen now maintains a comfortable temperature and workers do not face any challenge with respect to heat.