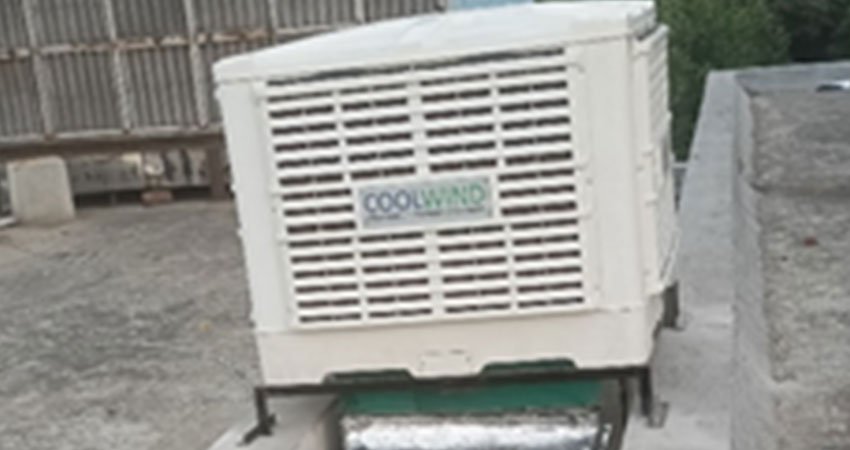 Gujarat Co-operative Milk Marketing federation Limited (UNIT-AMUL FED DAIRY)
Amul (The Kaira District Co-operative Milk Producers' Union) is an Indian dairy cooperative society, based at Anand in the Indian state of Gujarat. Formerly known as Mother Dairy.
Amul model has helped India to emerge as the largest milk producer in the world. More than 16 million milk producers pour their milk in 185903 dairy cooperative societies across the country.Their milk is processed in 222 district Co-operative milk unions and marketed by 28 state marketing federations, ensuring better life for millions.
The Challenge
Management was concern about cooling in theirpackaging & printing area as existed cooling system wasnot giving the required output.
Solution
To increase the air flow, we added three more machines of direct evaporative coolingof Capacity 15000 CFM each; one down & two top discharge units.Also provided complete solution with Duct and air nozzles to ensure betterairflow.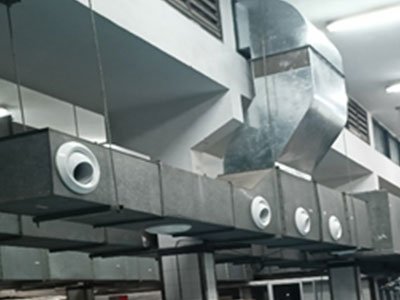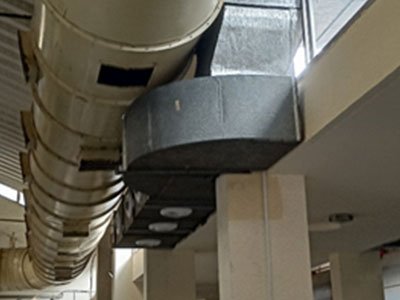 Result
We are glad that the solution provided has been effective & satisfactory. It has been a greatexperiencefor Evapolerto work with Amul Fed Dairy.