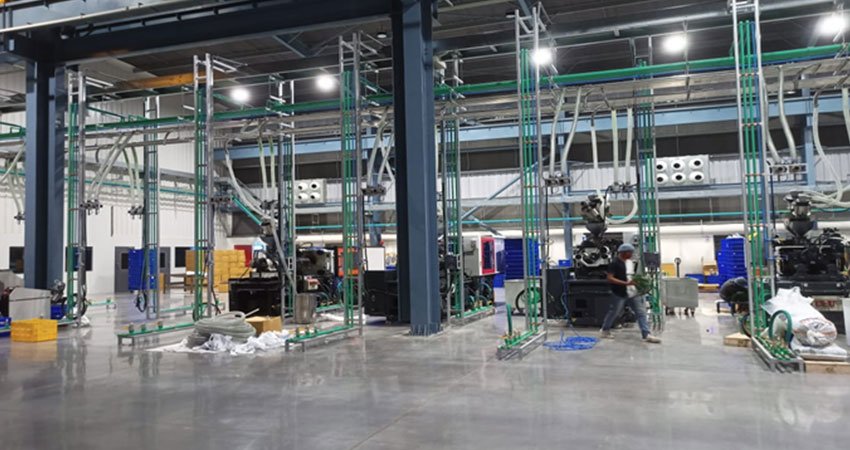 Mascot Plastic Industries is an established manufacturerlocated in Vadodara, Gujarat for providing complete solution of injection moulded parts.
Mascot Plastic Industries is particularized in the manufacturing and export of Plastic Screw Caps, Section Plastic Parts etc.
The Challenge
Manufacturing unit has Moulding, Dispatch& store areawhere they required comfort cooling and also they wanted to ensure they maintain comfortable inside temperature as in Gujarat temperature could reach as high as 42°C.
Solution
We proposed a solution of direct evaporating cooling which could easily maintain the temp of 28 °C. Andalso we designed our cooling systems with plenum & nozzles so that it could reduce their ducting cost as well.
Area Cooled 17000Sqft
Total CFM 94000 CFM
o ZONE 1 STORE AREA
12000 CFM HSCU- 1 No.
o ZONE 2 MOULDING AREA
15000 CFM HSCU- 4 Nos.
o ZONE 3 POST PROCESS & DISPATCH AREA
22000 CFM HSCU- 1 Nos.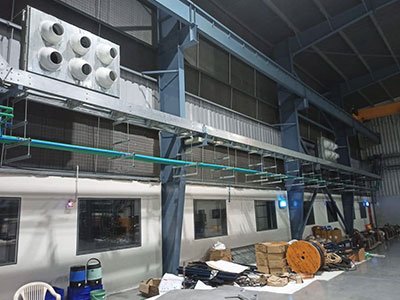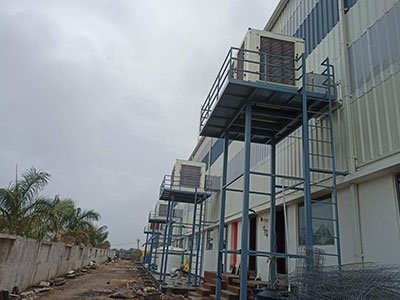 Conclusion
Mascot Plastic Industries is highly satisfied with the cooling performance of Evapoler units. Evapolerexecuted the project in record time.