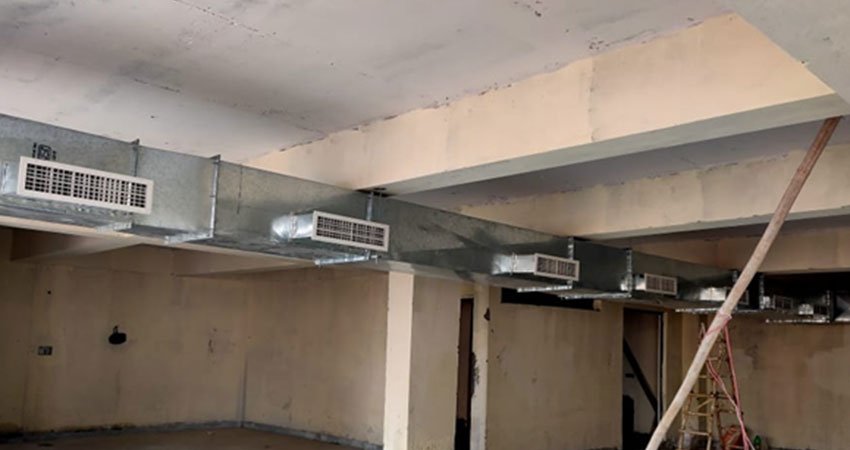 Invel Technologies Pvt Ltd is a private limited company based in Delhi and was incorporated in 2016.
Invel Technologies Is the Electronics and R&D Arm of Jai Auto Industries, One of the Leading Automotive Lighting Solutions Provider, Serving Various OEM's And State Road Transports for the Last 20 Years.
The Challenge
Condition was to cool their area of 2000 Sqfton Second floorfor comfort cooling, especially during the summer whereDelhitemperature could goup to to 48°C Initially management wanted to go with air conditioner but seeing the electric load & running cost, theyopted for energy efficient cooling system.
Evapoler proposed High static coolingmachineof capacity 10000 CFM, which is able to maintain aninside temperature of 28°C. Unit was installed on roof, connected to duct which would reach to second floor through shaft & distribute the air with required no. of grills.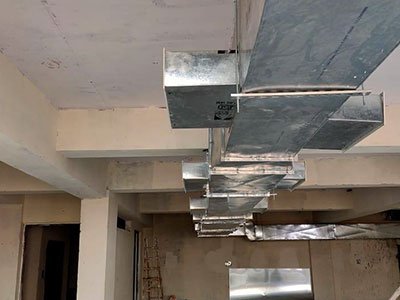 Conclusion
Invel Technologies is satisfied with the performance of the EvapolerUnits. Evapoler took up a challenging project and provided a smart, effective and affordable solution.