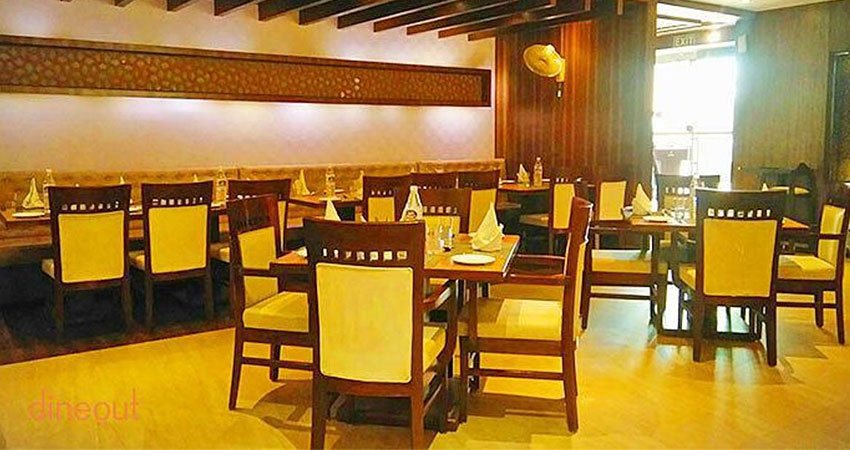 Evapoler continues to cool the kitchen installed by kanteen india, kolkata
Background
Kanteen India is leading supplier & exporter of all kinds of premium quality kitchen equipment's since 1950.
The Challenge
Kanteen India used to purchase metal body cooler with wood wool pad to supply fresh & cool air to kitchen installed by them in premium restaurant and Hotels. The metal body used to get rusted in a span of 2-3 years and to drop in temperature was not considerable.
The problem further aggravated during the summer due to the high ambient temperatures. The intense heat inside the kitchen made it very uncomfortable for the worker in the kitchen affecting their morale and productivity.
The Solution
Considering the non-rustable UV Protected plastic body, Honey Comb Cooling Pads with with 90% cooling efficiency and with remote controlled variable speed motor the Kanteen india found suitable solution for kitchen owners for providing comfortable working environment for workers. Evapoler consumes very low power compared to air conditioners and supplies 100% fresh air thereby maintaining better air quality in the kitchen.
Major Restaurants where Evapoler Machines installed by Kanteen India :
Karim's Kolkata.
The Yellow Chilli, Ranchi
Mothers Hut
The Result
Temperature Outside the Kitchen – 42 to 45°C
Temperature Inside the Kitchen – 28 to 33°C
Thus Evapoler Machines are able to maintain a lower temperature by 10- 15°C as compared to external temperature.
Benefits
Evapoler machines provide fresh air cooling & comfortable working condition inside the kitchen round the year with low running cost. The Evapoler machine is maintaining a temperature of 28- 30°C in summer and 30 – 32°C during the monsoon.
Conclusion
The end consumer and customer is delighted with the performance of the Evapoler Machine reflects from their repeat purchase order placed on us for the Evapoler machines.