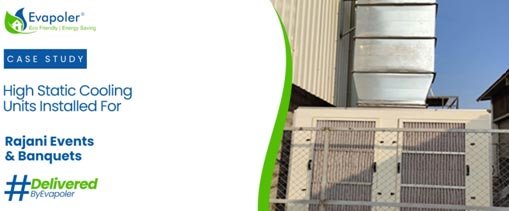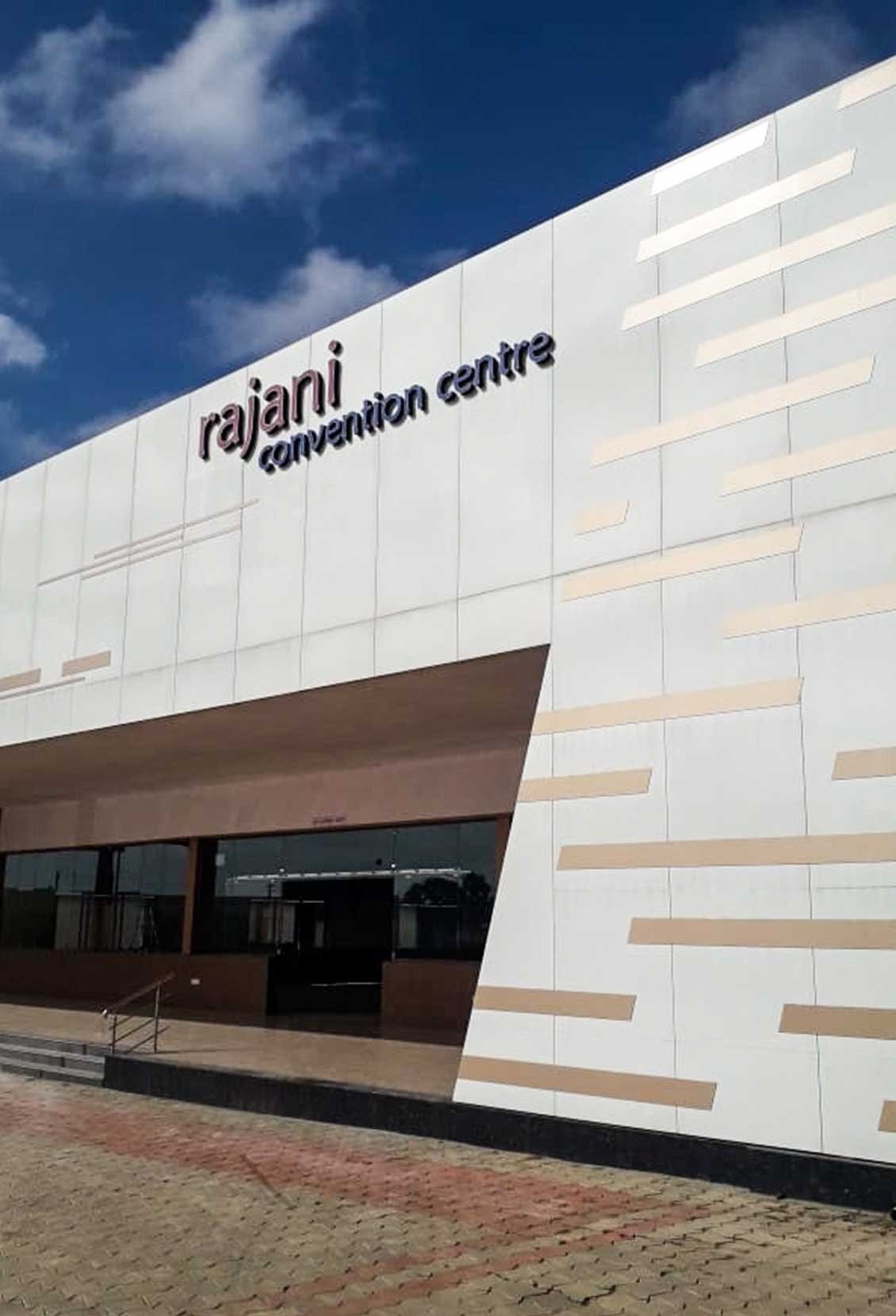 Rajani Events & Banquets is a Convention Centre located in the Haveri city of Karnataka, equipped with all the facilities required to host parties & events.
The Challenge
The Banquet hall owner realised that the basic expectation of any guest hosting a celebration is excellent cooling.
They had a cooling requirement for their dining hall spread across a 4000 sqft area. And the hall can accommodate at least 400 people at a time. Therefore, the evaporative cooling system had to be designed keeping in mind that the stale-hot air is constantly displaced by fresh-cool air.
Solution
We provided an end-to-end solution by installing a high-static top discharge unit of 30000 CFM capacity with variable frequency drive so that the speed of the motor can be controlled according to the requirement.
Result
Our powerful cooling and effective ventilation system in the banquet hall is bound to increase customer satisfaction, and the cool air will attract more customers to celebrate their special moments.