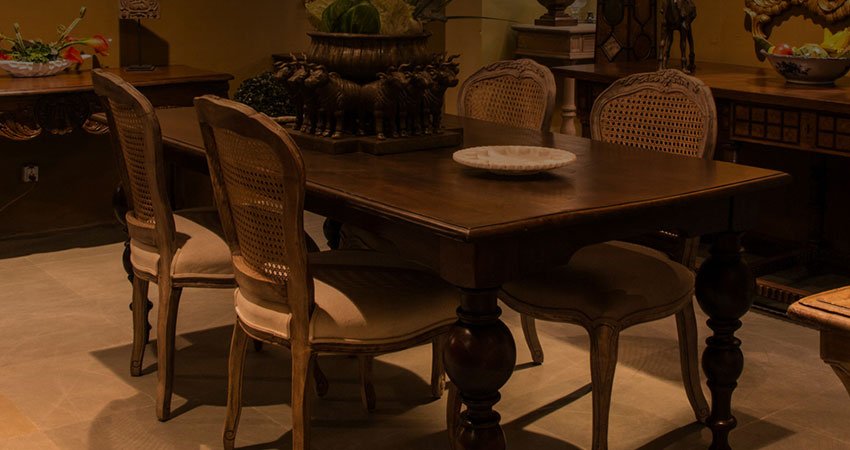 Samurai Export Owner's Residence Cooling by Evapoler.
Background
Samurai Exports is a well-known Handicraft manufacturer & exporter at Jaipur, Rajasthan.
The Challenge
The Residence has Ground Floor & First Floor with common double height hall of 1700 Sqft Area. The owner wanted Natural comfortable Cooling with low electric consumption, during the hot summer months in Jaipur when temperature could reach as high as 48°C.
The owner initially wanted to go with air conditioners but due to high running cost they refused to go with air conditioners. The owner was briefed about evaporative cooling system & benefits like fresh air & low power consumption and once he was get convinced he decided to go with Evapoler natural cooling system.
Solution
The Evapoler is a direct evaporative cooling equipment, which works on nature's evaporative cooling principle with cooling efficiency as high as 90%. 2 Nos. of Eva-180H Machines were installed and the electric load was just 2.2kw/hr, which is almost 10 times less than air conditioners for that area.
Result
The Evapoler machines maintain a temperature between 25°C to 28°C, The Machines are covered with pre-dust filters which stops dust particles to enter in hall and create a germ free atmosphere inside the building. The running cost is too low as compared to air conditioners.
| | |
| --- | --- |
| Area Cooled | 1700 Sqft |
| Application | Residence Cooling |
| No. of machine installed | 02 Nos. |
| Machine Capacity | 10000 CFM Each |
| Temp. Outside the building | 45°C to 47°C |
| Temp. Inside the building | 25°C to 27°C |
Conclusion
The owner is highly satisfied with the solution provided by Evapoler and expressed great satisfaction with the performance of Evapoler machines.
Evapoler is into natural air cooling and have covered more than 10 million Sqft with Evapoler Cooling systems.