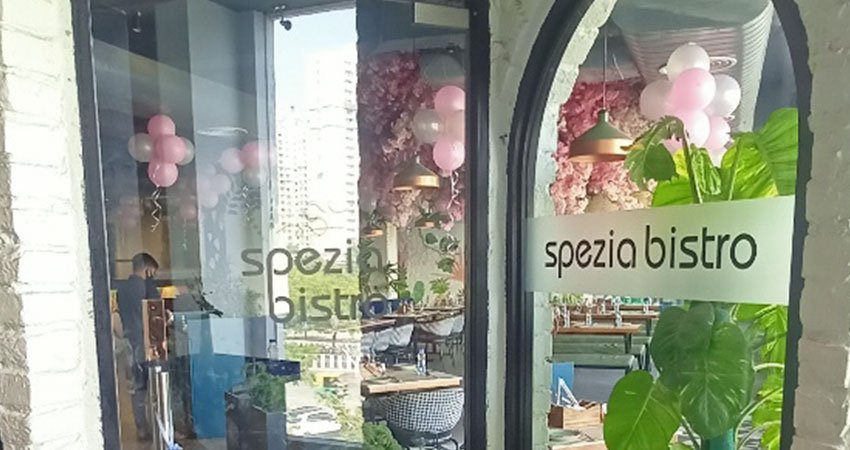 Spezia Bistro is a High end restaurant situated in Noida Serving Italian, Continental and Chinese food.
The Challenge
The management wanted to ensure comfort cooling for their kitchen area where chefs and line kitchen workers are required to work for long hours.Temperature in summer season goes as high as 45° C and the excess kitchen fumes created discomfort  for the chefs while cooking.
Solution
Evapoler suggested energy efficient modular cooling unit of capacity 10000 CFM for fresh air   supply & 8000 CFM SISW Exhaust fan to remove heat, odour and kitchen fumes in an effective manner.
Air balancing is the main idea which has to be ascertained while planning for Kitchen Ventilation system. And that was ensured by team Evapoler.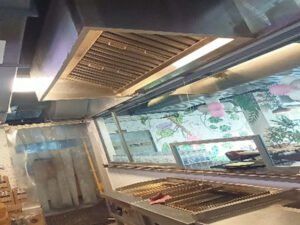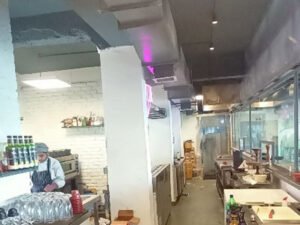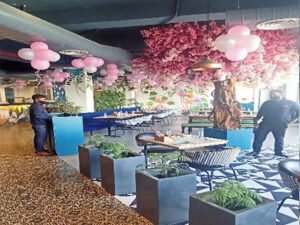 Conclusion
Restaurant Owner is satisfied with the performance of the Evapoler Machines and we are glad to acknowledge that kitchen staff is also delighted to work in a cool and comfortable environment.