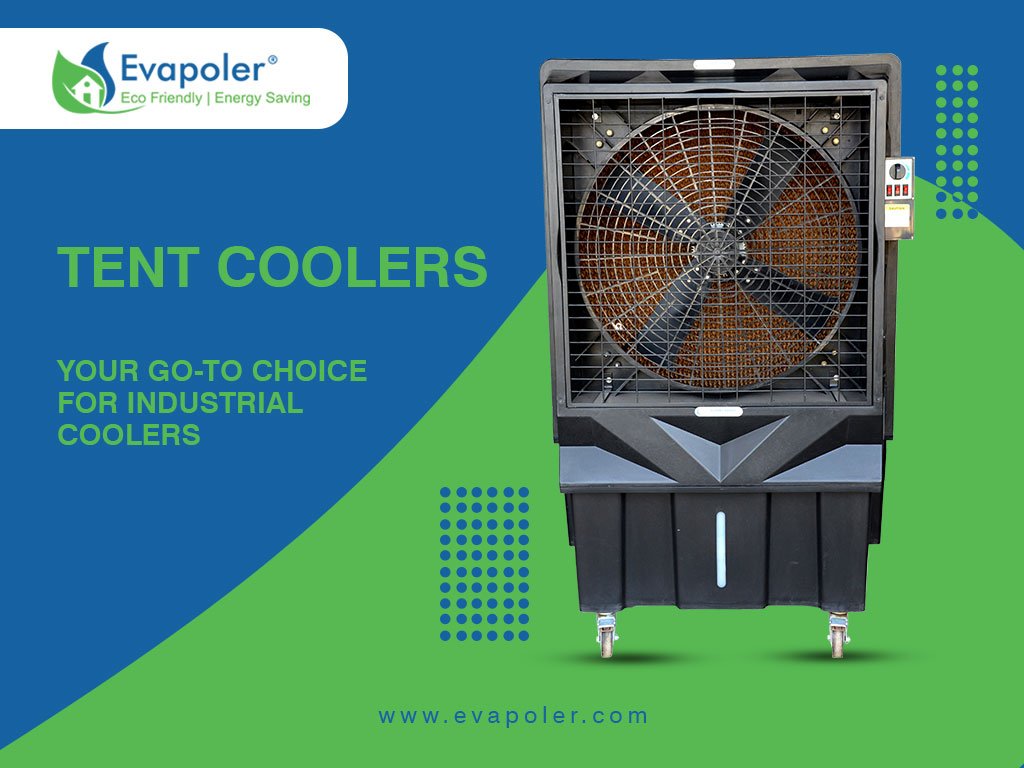 Tent Coolers: Your Go-To Choice For Industrial Coolers
Are you looking for the best-suited coolers which can help you keep your gem or banquet house cool in steaming temperature outside? Well, you have certainly landed yourself in the right page. We are here to help you with the best option which can certainly take your summer stress out. You can always go for Tent coolers where you will have your requirements covered without any difficulty.
More About Tent Coolers
When it comes to tent coolers, it is also acknowledged as Jumbo coolers. These are basically a part of industrial air coolers which will help you maintain your different industry spaces at a cool temperature. This is the reason why it has exclusively become one of the most popular industrial air coolers.
So, if you are interested in the same for your banquet halls or gyms, you must never think about going for anything else than tent coolers. It will help you get all the benefits you are looking forward to having.
Getting The Right Cooler
When it comes to purchasing industrial coolers, you will have a lot to choose from. Yes, you need to find the right specifications which can help you get what you are looking for. Yes, the specifications might vary depending upon the location, area, climate, and various other aspects. So, you must make sure that you have the required premium quality tent coolers which can match to your expectations.
Connecting with the right company will help you variety of tank capacities which can vary from 120 L to 180 L. So, you need to do proper research and then select it wisely. You must always check with the kind of motor you will getting your cooler as well. Generally, you will have two in option in the form of 750W copper wound motor and 550W aluminum wound motor which is for light usage.
So, you need to check with all these specifications and then get the right product as per your given needs. It will help you avail complete value for money.
Features You Get With Tent Coolers
With a tent cooler, you will be getting Manual Knob controller with up to three-speed functionality.
You will also have tent coolers infused with water level sensors. This will help you protect in when there is low water in the respective tank
Another important attribute of this particular cooler is that you will not have to worry about the electricity cost. It is cost-savior as it saves more than 70% of it!.
These models are developed with the use of weather-resistant plastic materials which will surely go a long way. It is complete rust and corrosion Free.
These tent coolers are developed with the use of a water distribution system of non-clogging type. So, you can be assured that there will be no further disturbance for you to worry about.
So, what is making you think so long, just get yourself this amazon industrial air cooler which will help you relish 100% natural and fresh air! Get it now!